Strong Tower Security Staff
Derrick Madry
CEO | BodyGuard
---
CEO & President Derrick Madry has over 22 years of real life experience providing security services. While serving as a Security Specialist for the Broward County Public School System, Derrick worked in security forces at top-notch Broward County schools.
He has also trained and received his Executive Protection & Bodyguard license. Mr. Madry is dedicated to providing your business with the best quality and security services in the county.
Putting GOD First While Protecting You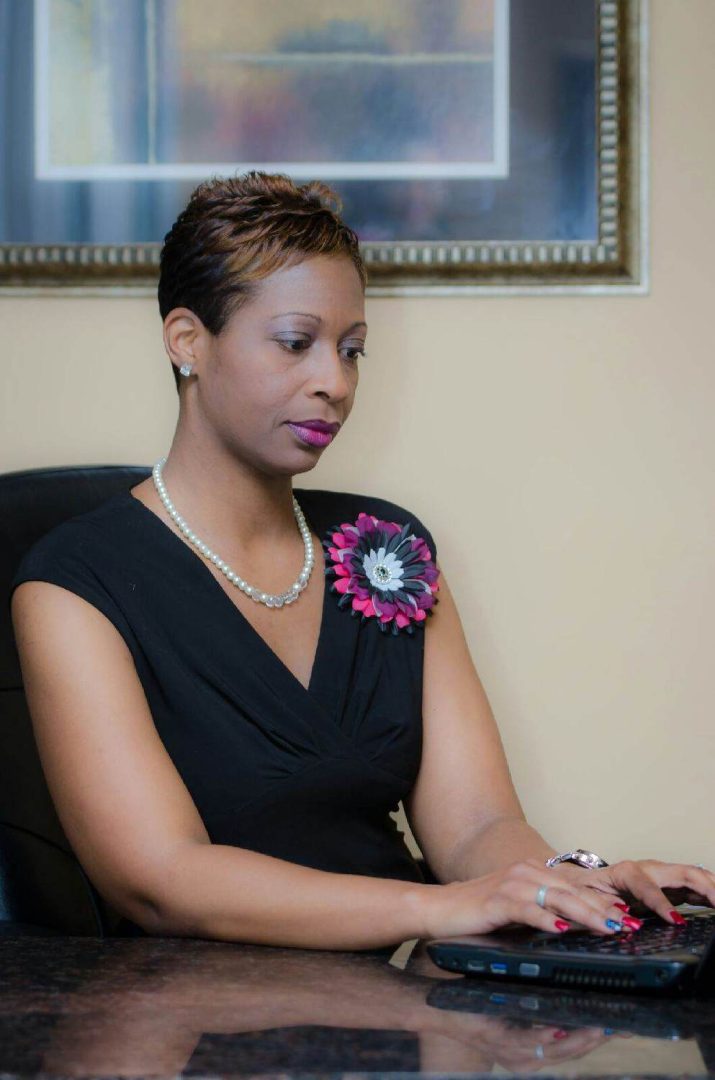 Nichola Madry
Vice President | BodyGuard
---
CFO & Vice President Nichola Madry has over 6 years of bodyguard & security agent experience. Nichola received her Executive Protection & Bodyguard license at ASI Executive Protection Training.
She will provide your business with optimal protection solutions with the best trained personnel to ensure you receive a security service that exceeds your expectations.
Putting GOD First While Protecting You